M'Finda Kalunga

September 1

4th,

2019



"The Garden At The Edge Of The Other Side Of The World"
At The M'finda Kalunga Community Garden
165 Forsyth Street at Rivington Street Manhattan
Saturday, September 14th, 2019 3-7 PM
From the edge of the other side of the world, wild Africa comes alive!
Superimposed sounds of bird species, elephants, lions and monkeys of the African Congo abound within the garden's site. Designed to startle, engage and enthrall visitors and passersby, this art event is more than mere amusement however -acting as homage and commemorative to the African-American burial ground in which the garden takes it's name.
-M'finda Kalunga-
Translation: "The Garden at the Edge of the Other Side of the World"
Kongo or Kikongo is one of the Bantu languages spoken by the Kongo and Ndundu people
living in the tropical forests of the Democratic Republic of the Congo and Angola.
From the 2001 SoundScape:
Eclipse

The sounds of Summer are superimposed over a Winter's landscape.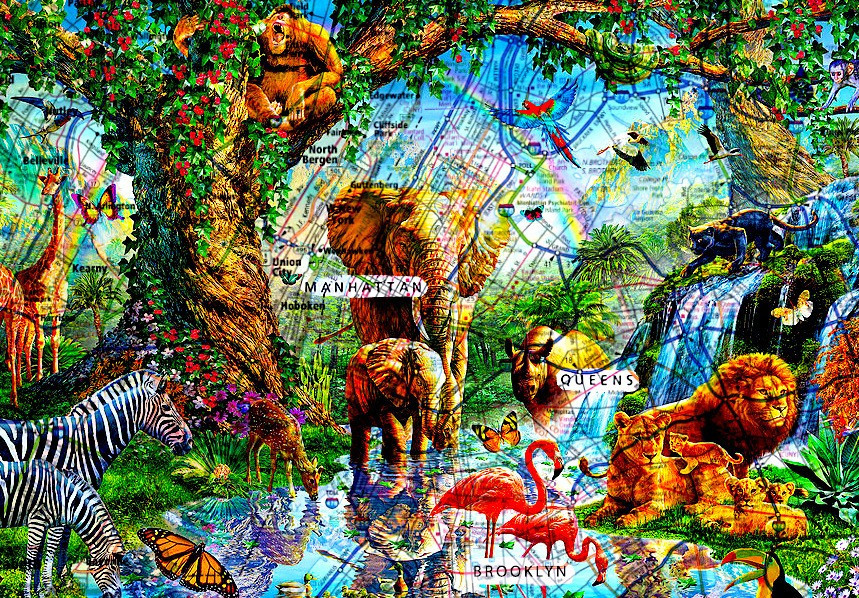 Thanks to all who attended and participated in this performance!
Special thanks to:
Ryan Washburn: M'Finda Kalunga Special Events Coordinator
Anthony Feyer: Chief Installer
Bob Umber: M'Finda Kalunga Head Gardener
Gregory Lee Pickard

Presents a

SoundScape

installation
Behold: A non-visual work of art -consequentially equitable to the visually impaired.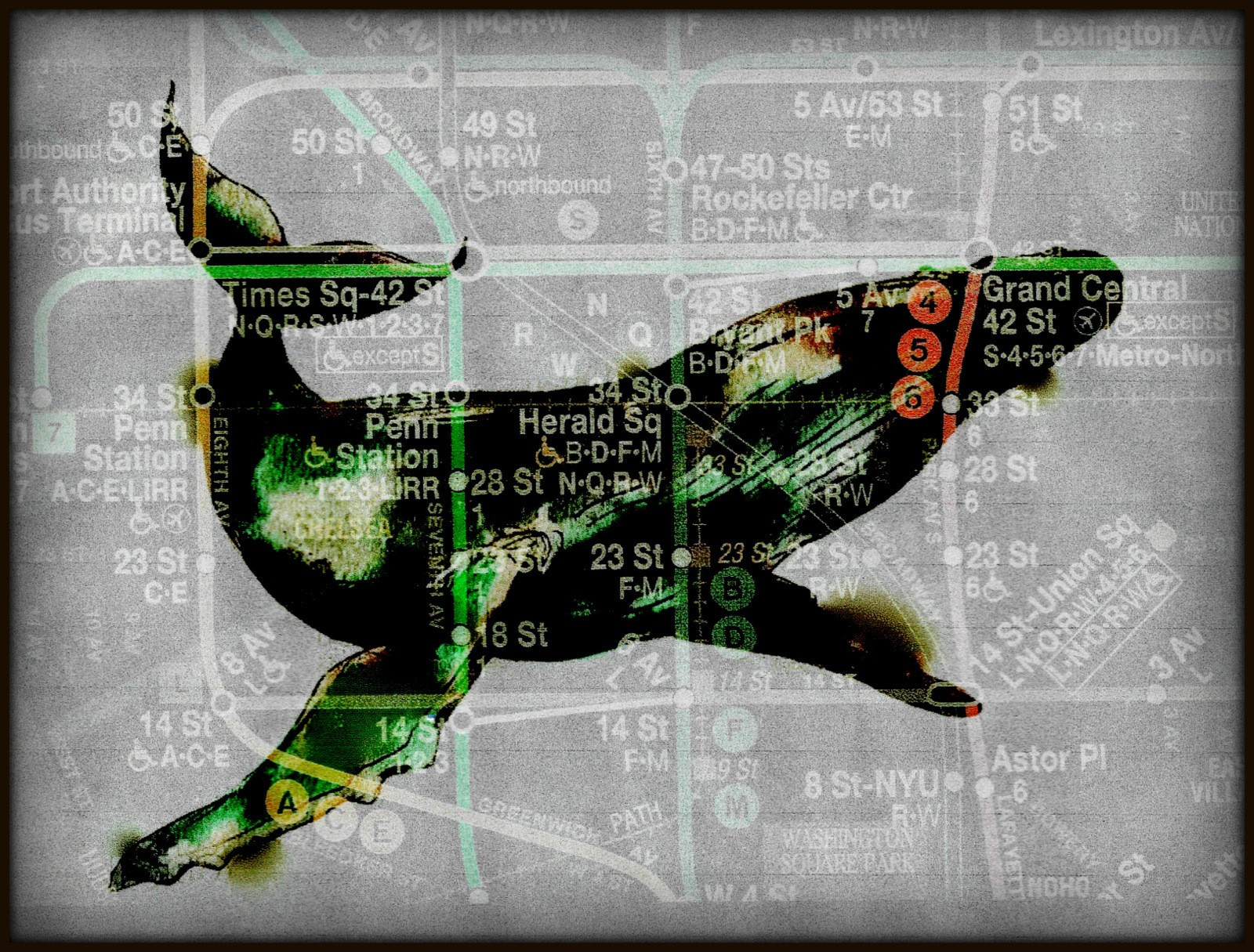 Megaptera novaeangliae, "The big-winged New Englander"



On Saturday, November 16th, 2019, the grand wails of the Humpback whale will fill
the bowels of New York City's subway. This premier production of "Whale Song"
will be performed on the

J

/

Z

Bowery station platform from 9 PM until

11

PM.

"Whale Song" will be broadcast via a multitude of old-school boomboxes and
Smartphone devices via Bluetooth. To participate in this event please download: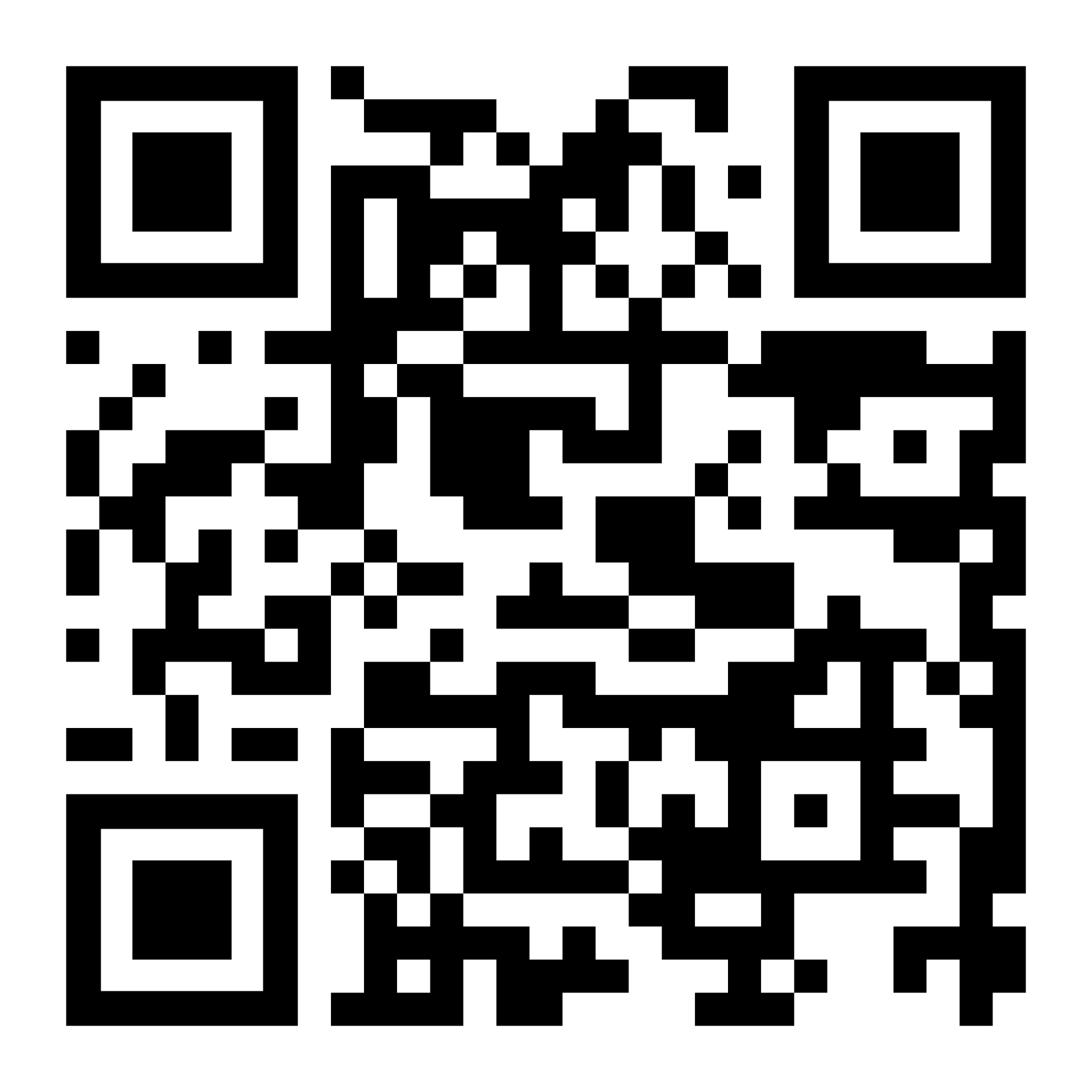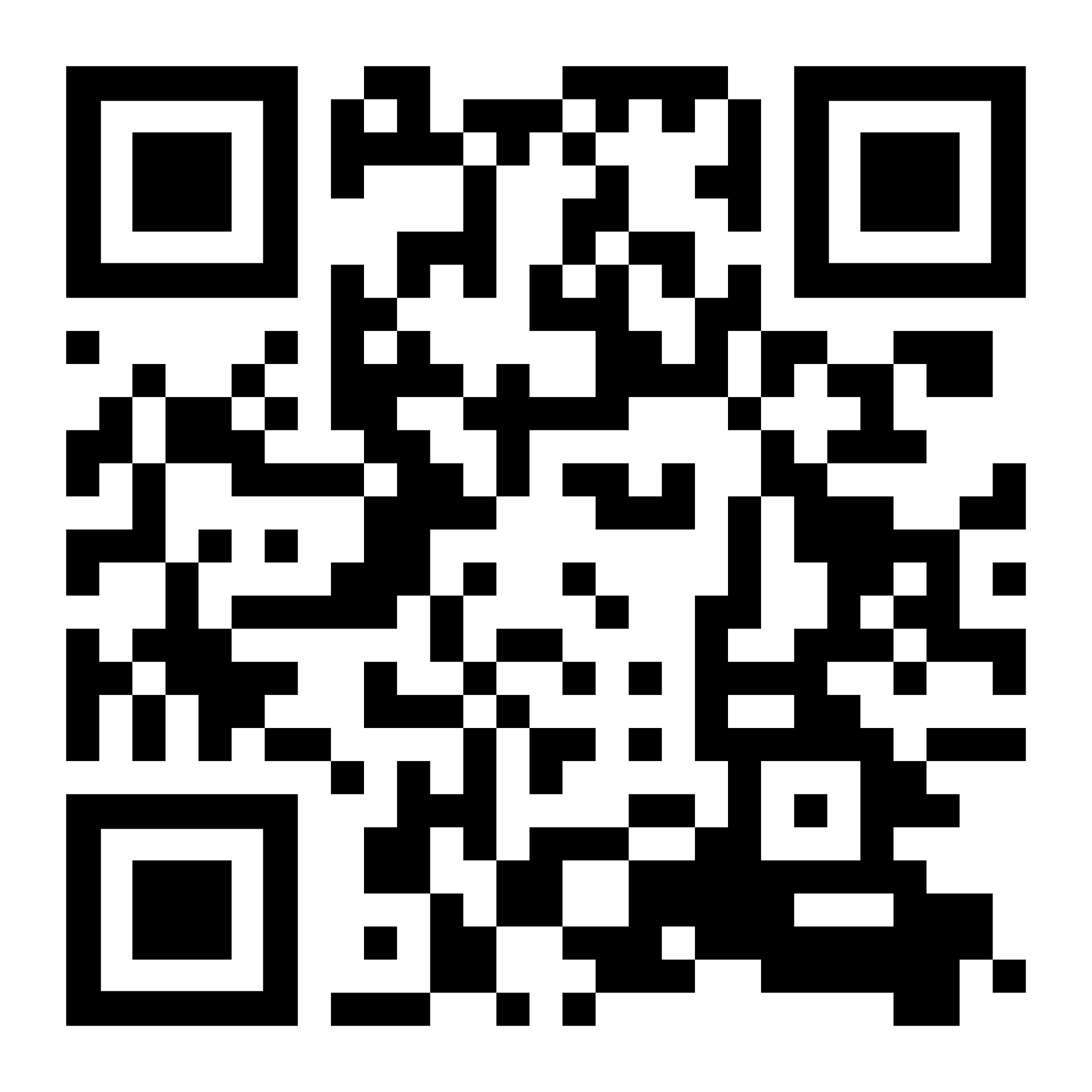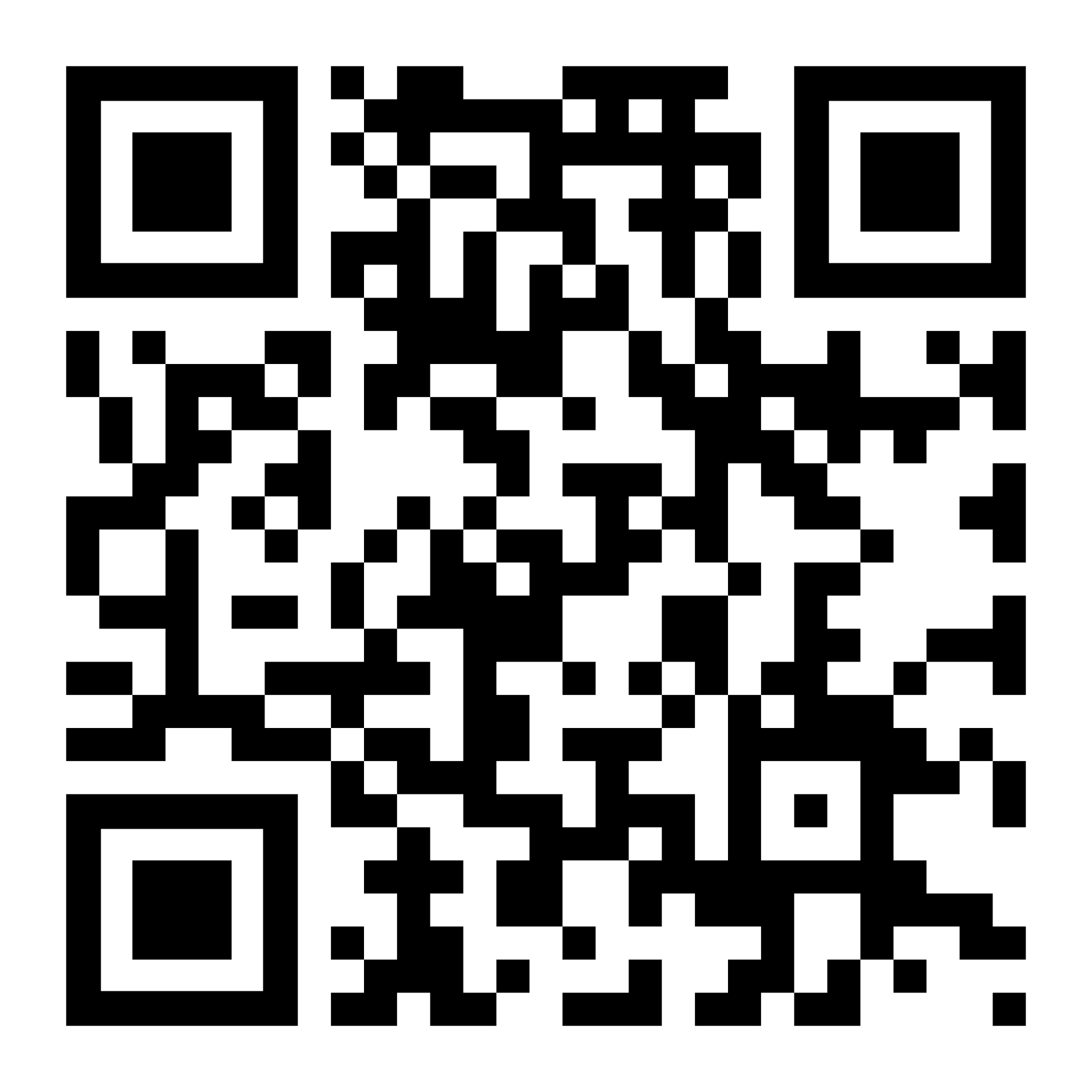 -About the Artist-
Gregory Lee Pickard is a conceptual artist based in the Lower East Side of Manhattan known for his often incongruous juxtapositions of images and sounds.
"Like a Zen koan, my work is designed to act as a catalyst to provoke thought,invite questioning and induce contemplation."
Crybaby.

Coming for the new year!